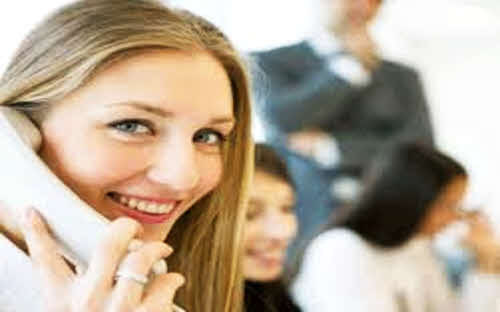 Asppen Overseas Ltd is part of Asppen Group of companies having diversified interests. We are basically an organization based in providing consultancy-based solution for Student Permits & Visas along with that we also excel in IMMIGRATION Processes (under general Skilled & Investor categories) to suite almost everybody's tailored requirements across the Globe. We can very proudly say that we work on any and almost all types of relocation needs and can prominently be called "THE SETTLEMENT ADVISORS".
Asppen is built on a legacy of delivering excellence, industry knowledge, world-class infrastructure and comprehensive resettlement package consisting of immigration, placement & settlement expertise. Our staff consists of dynamic and educated Advisors & Counselors who are highly focused professionals with extensive experience in the trade. Exhaustive country specific information ensures that our clients relocate to the country of their choice equipped with the requisite knowledge that allows for a quicker assimilation into the concerned market.
We are very actively involved into Student Visas, Study Permits, Immigration Solutions (All Categories) and advisory services into all and any kind of Visitor Visa requirements, FAMILY REUNIONS, Spouse Joining and many more to add to the list. Our basic Motto as an organization is to entertain and solve all related needs that our client, as an individual has. We have been in this business for the last 12 years approximately having a very conservative and stabilized approach, which is based out of sheer experience and exposure to the ever-changing requirements and modalities of this trade from time to time.