Tourism is an important industry for the Australian economy. In the financial year 2010/11, the tourism industry represented 2.5% of Australia's GDP at a value of approximately A$35 billion to the national economy. This is equivalent to tourism contributing $94.8 million a day to the Australian economy. Domestic tourism is a significant part of the tourism industry, and was responsible for 73% of the total direct tourism GDP. The 2010-11 financial year saw a record number of overseas arrivals in the financial year, with 5.9 million short-term visitor arrivals to Australia. Tourism employed 5,13,700 people in Australia in 2010-11. Tourism also contributed 8.0% of Australia's total export earnings in 2010-11.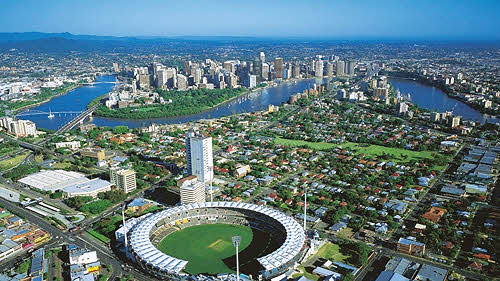 Brisbane  
Popular Australian destinations include the coastal cities of Sydney and Melbourne, as well as other high profile destinations including regional Queensland, the Gold Coast and the Great Barrier Reef, the world's largest reef. Uluru and the Australian outback are other popular locations, as is Tasmanian wilderness. The unique Australian wildlife is also another significant point of interest in the country's tourism.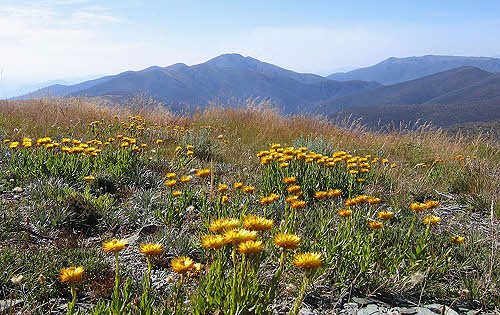 Everlastings on Mount Hotham, located in Victoria
Cities: 
Adelaide, Brisbane, Melbourne, Sydney, Perth, Canberra, Darwin, Hobart.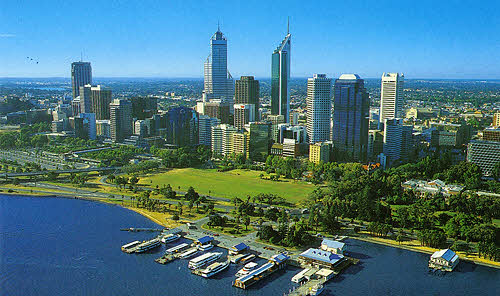 Perth