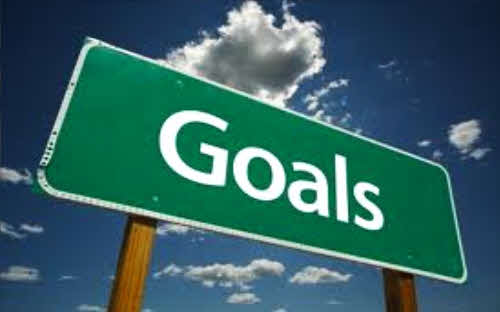 Our Goals
• To provide services which are comprehensive, current and innovative.
• To provide appropriate services with a wide diversity of age, background, experience, interest and special needs.
• To provide our services to as many people as possible through our convenient enrollment and Guidance Procedures.
• To provide on going professional, reliable, honest, efficient, expert, committed, compassionate advice.
• To provide leadership qualities and develop partnership that supports our community's trust towards global competitiveness in the Field of education and Overall Development.