These are the Most Prominent Categories Available For Business / Investor Categories to Canada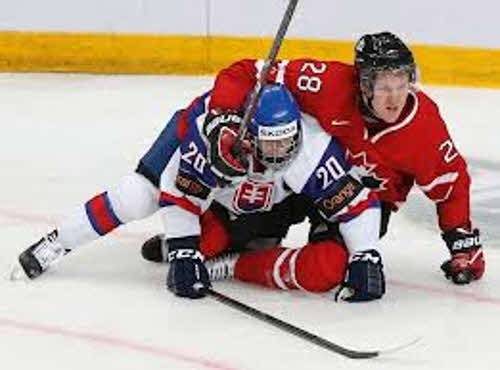 Canadian Business Immigration Opportunities
Federal Business Immigration
Business Immigration Opportunities under Federal Programs allow the business immigrants to settle and do business or farming anywhere in Canada.
Quebec Immigration
For business people wanting to explore new horizons, Québec offers a diversified, dynamic, modern and outward-looking economy, a highly skilled labor force, competitive operating costs and an advantageous corporate tax system. For a number of years now, Québec has been the Canadian centre for venture capital. Before deciding to immigrate to Quebec, make sure you understand the values of Québec society and are prepared to live by them.
Provincial Nominee Program
All the provinces in Canada have an agreement with the Federal Government of Canada that allows them to play a more direct role in selecting immigrants who wish to settle in that province. If you choose to immigrate to Canada as a provincial nominee, you need to initially apply for provincial nomination process and thereafter you need to file the application to Citizenship and Immigration Canada (CIC) for Permanent Residence.